Christmas Trading Hours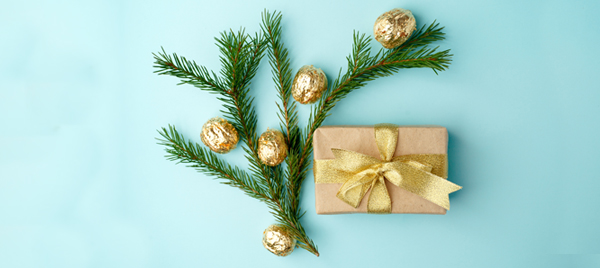 During the holiday season, our trading hours have changed and vary from branch to branch. Please check your closest branch details below. All branches will resume normal trading hours on Thursday 2nd of January 2020.
Please note that emergency numbers will be manned across the holiday period.
We wish you a Merry Christmas and a safe and prosperous New Year.
Branch: Perth
Emergency Number: 0421 940 058
| | |
| --- | --- |
| Date | Trading Hours |
| 23 December | Reduced trading hours and skeleton staff  |
| 24 December | Reduced trading hours and skeleton staff |
| 25 December | Closed |
| 26 December | Closed |
| 27 December | Reduced trading hours and skeleton staff |
| 30 December | Reduced trading hours and skeleton staff |
| 31 December | Reduced trading hours and skeleton staff |
| 1 January | Closed |
| 2 January | Reduced trading hours and skeleton staff |
| 3 January | Reduced trading hours and skeleton staff |
Branch: Kalgoorlie
Emergency Number: 0437 901 837
| | |
| --- | --- |
| Date | Trading Hours |
| 23 December | Reduced trading hours and skeleton staff |
| 24 December | Reduced trading hours and skeleton staff |
| 25 December | Closed |
| 26 December | Closed |
| 27 December | Closed |
| 30 December | Closed |
| 31 December | Closed |
| 1 January | Closed |
| 2 January | Reduced trading hours and skeleton staff |
| 3 January | Reduced trading hours and skeleton staff |
Branch: Sydney
Emergency Number: 02 9830 2250
| | |
| --- | --- |
| Date | Trading Hours |
| 23 December | Reduced trading hours and skeleton staff |
| 24 December | Reduced trading hours and skeleton staff |
| 25 December | Closed |
| 26 December | Closed |
| 27 December | Closed |
| 30 December | Sales: Closed, Service: Open |
| 31 December | Sales: Closed, Service: Open |
| 1 January | Closed |
| 2 January | Reduced trading hours and skeleton staff |
| 3 January | Reduced trading hours and skeleton staff |