Domestic Residence – Sewerage Pumping System Supply & Installation
The Project
MTP was recently contacted by a new residential client as their existing sewerage pumping system, had failed. The pump system was designed to remove sewer from the sewer pit in the backyard and pump it into the street sewer rising main. Sewerage was building up in the tank and was close to overflowing.
They sought the expertise of the MTP Service team to provide a suitable solution to address the pump and system failure cost-effectively and fast!
Our MTP Service staff worked closely with the customer to diagnose the issue.  They visited the site and discovered the following issues with the failed system:
• The stator & rotor were damaged due to running dry
• The existing float switch had failed
• The pumping system was around 15 years old
The Solution
The solution involved installing a new Sewerage Pumping System which incorporated:
• A new Mono Grifter incorporating a pump & inline macerator in the one unit
• A Single Pump Out Control Panel with lights and high level alarm and mute buttons
• New floats – MTP installed new 10m Neoprene Float Switches on a new float pole wired back to the new panel
• New pipe work – MTP carried out pipe work installation to suit the new pump on the suction and discharge of the pump
MTP recommended the above solution to the client for the following reasons:
• It was more economical for the client to replace the pump than to repair it
• Keeping the old panel would be unreliable
• The switch gear on the current system was very old, therefore it was suggested the panel was replaced at the same time
The main benefit of the new style of mono pump is that it includes a macerator in the one unit – this allows it crush the solids in the sewer to fine pieces much easier and effectively. This will also assist in preventing the pump from getting jammed with foreign matter.
The Results
The new Sewerage Pumping System was installed with two MTP service technicians attending the site to carry out works and install the new system. The onsite installation took one day to complete.
The job required the following expertise, experience and knowledge:
• Reconnect / disconnect electrical licence
• Fitting expertise to competently install the pumps
• Extensive knowledge of the pump setup and installation processes and requirements of all the associated hard ware (panel, float switches, pump)
The new modern sewage pumping system resolved not only the pump failure issue but also provided the customer with the latest inline macerator design providing improved functionality.  The customer was satisfied with MTP's fast break down call out service, expert knowledge on the pumping system and the solution provided.
Before
---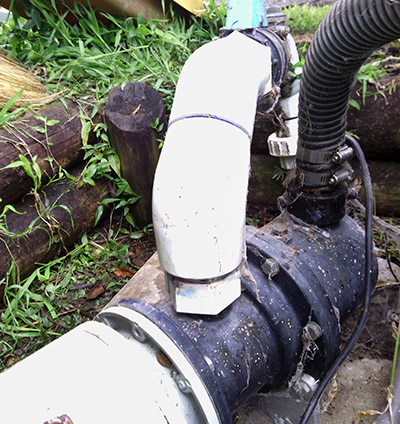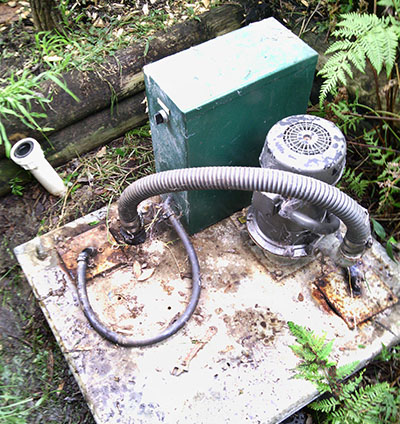 After
---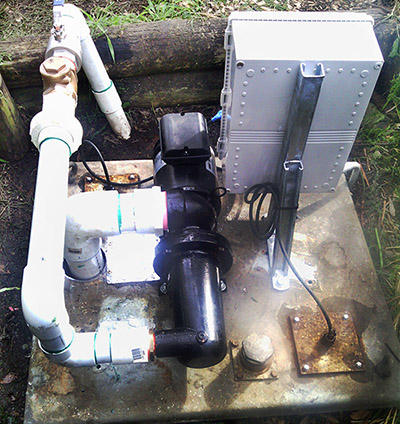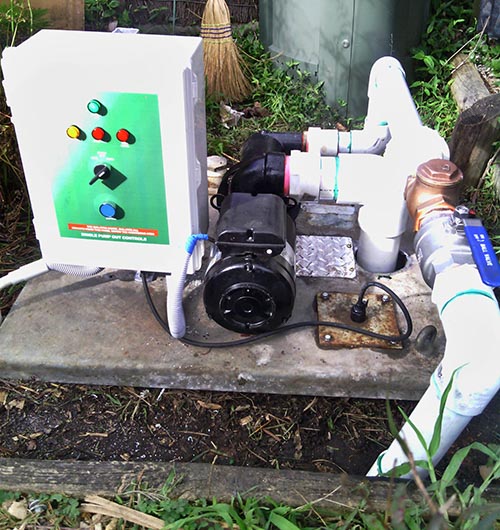 Malcolm Thompson Pumps is a leading pump company with over 40 years industry experience. Operating branches nationwide Malcolm Thompson Pumps distributes an extensive range of world leading
pump brands
, offers a complete service and repair facility, as well as engineering and design services to create tailored
pump package
system solutions.