Maintenance & Repairs of Pumps in Kalgoorlie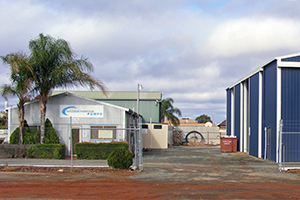 Our Kalgoorlie pump service centre specialises in the service and repair of pumps for the Kalgoorlie Goldfields.
Our Kalgoorlie pump service centre service all pump types and pump brands however they specialise in centrifugal submersible, end suction and chemical pumps as well as air operated diaphragm units.
The Kalgoorlie pump service centre provides an extensive pump and motor testing service as it operates a test tank facility with the ability to handle electric motors up to 185kW from 240 through to 1000V.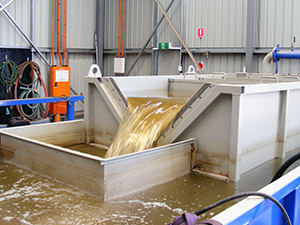 Keep your pumps in Kalgoorlie performing at their best for a longer period of time with the help of Malcolm Thompson Pumps. We provide comprehensive pump repairs and maintenance services to keep your pumps in excellent condition, giving you better performance and longevity. We've been servicing pumps for decades, handling all types of repair and maintenance work for various industries. So when it comes to your pumps, you can surely rely on Malcolm Thompson Pumps.
Kalgoorlie's Extensive Repair Capabilities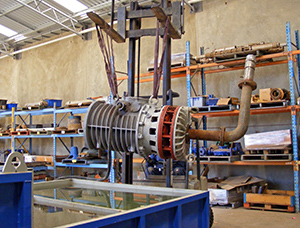 Assembly of pump sets with electric motors of diesel engines
Overhaul of electric motors and mechanical seals
Performance of testing of pumps
Servicing and testing 415V to 1000V pumps
|
Reliable Repair of Kalgoorlie Pumps
We have an authorised repair centre conveniently located right in Kalgoorlie. For more information or to schedule a servicing, give us a call now on 1800 104 671.
---
Address & Contact Information
Address:       34 Hopkins Street, Boulder WA 6432
Phone:          1800 104 671
Fax:               +61 8 9093 0271
Location Map

---