24/7 Emergency Pump Repairs
Has your pump seized? No pressure? Pump leaking? Flooding? Sewage overflowing?
Whatever your emergency MTP is able to assist with our fully equipped service vehicles and professional technicians located in Sydney and Perth.
Using our service vehicles we are able to provide temporary solutions to major pump issues until a permanent solution can be implemented.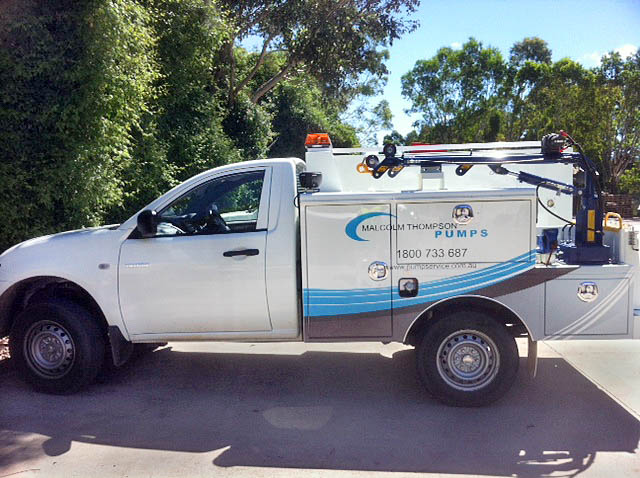 All Pump Types and Industries
Whether you are an industrial site, a mine site, a home or a venue our professional pump technicians can assist with your emergency. Our technicians have extensive experience across all pump types and industries.
We Also Offer Non-Urgent Repairs
If you repair is not an emergency please contact us during regular office hours to discuss your particular requirements.
Find your nearest Pump Service Centre here.
24/7 EMERGENCY PUMP REPAIR – SYDNEY CALL 1800 048 735, PERTH CALL 1800 437 781