Pump Service For Venues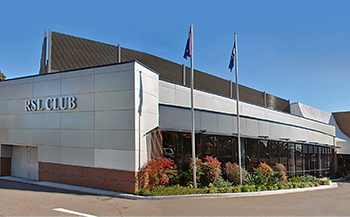 Including Clubs, Pubs, Hotels, Schools, Universities, and Retirement Villages.
At MTP we specialise in servicing of pumps in a wide range of venues.
We have built a reputation for offering cost effective, prompt service solutions via our team of experienced technicians.
We have strong experience across all pumps commonly found in venues including:
| | |
| --- | --- |
| • Submersible Car Park Pumps | • Hydrant and Sprinkler Systems |
| • Submersible Sewerage Pit Pumps | • Booster Pumps |
| • Grease Traps | • Cellar/Basement Pumps |
| • Pressure Systems | • Circular Systems |
| • Waste Removal | • Humeceptor Waste Removal |
Preventative Maintenance
In most venues pumps are operating 24/7 and we have seen first-hand what happens when pumps are not regularly maintained. We have seen sewerage overflow, no or low water pressure, no working toilets, building damage and more.
With this in mind we have developed Preventative Maintenance programs that tailored to venues to ensure problems are identified before a sewerage overflow. We offer monthly, bi-monthly, 6 monthly and annual maintenance
programs to ensure your pumps never fail.
To find out more about our preventative maintenance programs contact us today on
1800 439 607
.
24/7 Emergency Service
When those emergencies do happen MTP's fleet of service vehicles are ready to assist. We offer 24/7 emergency service to get your venue's pumps back up and running as soon as possible. Keep our number close by –
1800 439 607
.
Pump Upgrades
If you have an old pump system that is not pumping like it once was contact MTP for an upgrade quote. At MTP we specialise in pump system upgrades and can provide you with various upgrade options for your system. We aim to provide you with a more efficient, reliable, cost effective system. Contact us today for a quote on
1800 439 607
.
Recent Projects