Pump Engineering & Design
We are proud to have a skilled in-house Engineering and Design department that are at the forefront of the pump industry. From the scale of our workshop to our large range of machinery, our Engineering and Design team work with both consultants and end users to provide customisable pump solutions to suit individual requirements.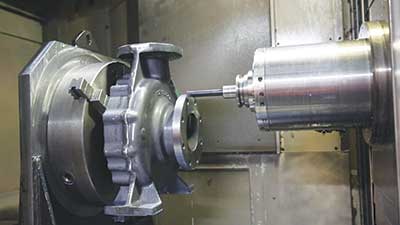 What's sets us apart is having our Stalker Pumps onsite foundry which delivers fast lead times with quality material being used. With Stalker Pumps being a prominent pump brand in Australia, we receive many requests from customers nationally that serve different industries, this includes mining, industrial and facilities management.
Please see below for a more detailed understanding of our Engineering and Design capabilities.
Please call us on 1800 437 781 or send us an enquiry if you would like to learn more.