On Site Foundry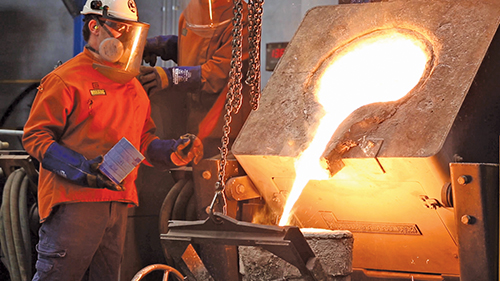 We are proud to own Stalker Pumps, a Perth based pump business, who are one of the last remaining pump suppliers in Australia with a foundry on site, giving us complete control of the end to end manufacturing process.
Their foundry provides complete flexibility, including manufacturing high quality castings from customer supplied patterns. They can also cast in more than 19 types of ferrous and non-ferrous metals.
Importantly, it means custom-made pumps can be delivered faster than similar pumps made offshore. An experienced team of pumping specialists lead the company and guide all aspects of its operations.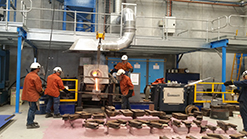 Engineers use 3D solid modelling software to design pumps for specific requirements or unique environments, allowing the ability to custom design and manufacture to exact customer specifications.