Pump Machining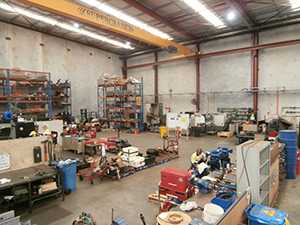 Our confidence in serving pump requirements across Australia is endorsed by our fully equipped, modern workshops in Perth, Kalgoorlie and Sydney.
The scale of our workshop allows us to be at the forefront of the pump industry. We have invested in a large range of machinery to ensure our services suit specific customer requirements. This includes:
State of the art CNC machinery
Component strip and assessment
Precision pump repairs in purpose built facilities
Pump testing capacities in 415-1000v
Painting and finishing
Our in house capabilities demonstrate why we have been at the forefront of the pumping industry for over 50 years, with our machining services providing a number of advantages to our customers including: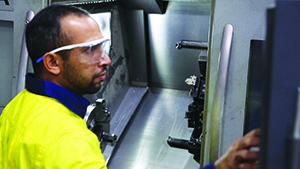 Cost effective solutions
Fast turnaround
Design services
Customised solutions
Complying with the strictest quality assurance standards
Design Services
Malcolm Thompson Pumps engineering and design team is made of collaborative engineers with the specialised skills required to provide end-to-end pump system design solutions.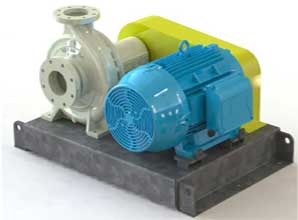 Working with both consultants and end users, our Engineering and Design team provide a full service project offering including design using the latest AutoCAD software. We can custom design a range of multistage pump systems including process and transfer pump systems, all suited to individual customer requirements.