Reliable Pump Repairs & Pump Service in Sydney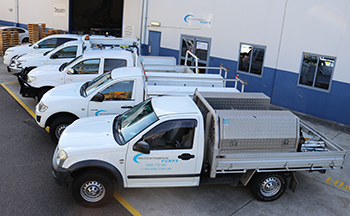 Our Sydney pump service centre specialises in preventative pump maintenance programs and service, repair and installation of pumps on-site and in-house for Strata and Building Services, Commercial Real Estates, Government and Council Venues, Pubs, Clubs and Hotels, Shopping Centres, Schools, Universities and Colleges and Retirement Villages, Domestic Premises, Food and Beverage, Concrete Plants, as well as many other industries.
Our Sydney pump service centre services all pump types and pump brands however they specialise in submersible pumps, sewer pumps, drainage pumps,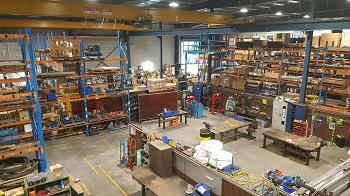 grey water pumps, pressure booster pumps, UV filtration and hot water circulator pumps.
We offer round the clock water pump repairs in Sydney, 7 days per week. We service all areas of Sydney and can get your pumps up and running in no time.
Sydney's specific capabilities include:
On-site pump maintenance
Pit cleaning and confined space entry
Pump package upgrades
Pump system installations
On-site laser alignment service
24 hour emergency service
After hours breakdown service
In-house fabrication
UV filtration systems
|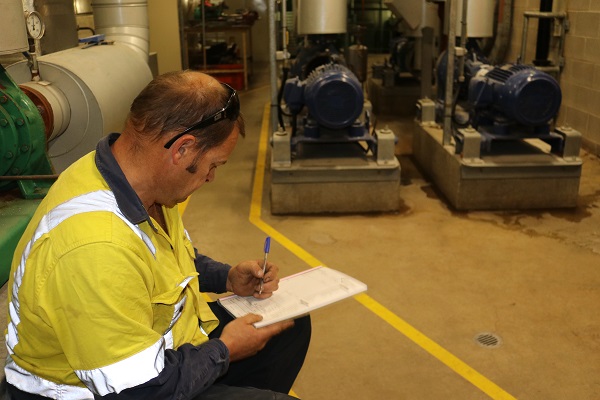 Leaders in Pump Service in Sydney
Malcolm Thompson Pumps has become a well-known and trusted name in pumps and pump servicing because of our commitment to delivering excellent service and high quality products. If you need maintenance services or water pump repairs in Sydney, call 1800 437 781 to find out more.
Recent Projects from our Sydney Branch
Our Sydney Service Centre specialise in on-site pump service and repair with extensive experience in commercial, strata management, government and the infrastructure sectors. Click below to read Sydney pump projects:
Emergency Pump Service at a Retirement Village
Pump Replacement at a Local University
Split Case Unit Replacement for an Australian Defence Department
Sewage System Replacement for an Australian Defence Department
---
Address & Contact Information
Address:       31 Powers Road, Seven Hills, NSW 2147
Phone:          (02) 9830 2250
Fax:               sales@mtp.com.au
Location Map

---