Pump Repair and Service for Government and Councils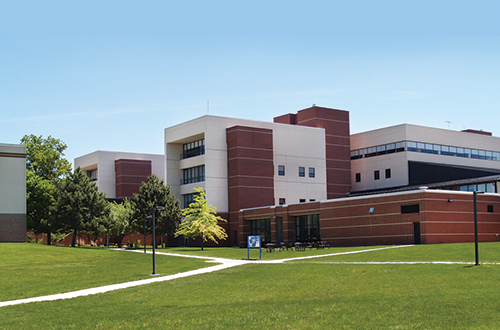 MTP partner with many government agencies, local councils and national parks across Australia to provide municipal pump solutions and pump services.
At MTP, we understand the responsibility of government and councils, and how disruption caused from flooding or pump breakdown can have a major impact on municipal operations. We work together with these agencies to ensure that no major damage can ever occur by providing high quality municipal water pumps, and any maintenance and repair services that may be required.
We conveniently travel out to council buildings, sporting grounds, waste water treatment plants, local and national parks, and we provide exceptional municipal pump service and maintenance.
Whether there is a pump emergency or you require preventative maintenance, contact your nearest Pump Service Centre in Kalgoorlie, Perth or Sydney for all your pump requirements.
CALL 1800 439 607 TO SERVICE PUMPS FOR YOUR GOVERNMENT OR COUNCIL PROPERTY
Our Pump Repair and Service Capabilities
MTP has extensive experience in all pump applications commonly found in government buildings or council properties. Our special capabilities include: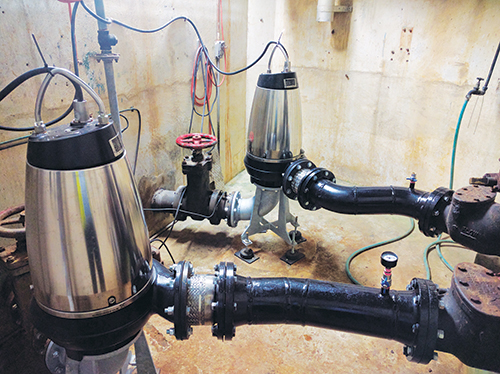 • Emergency service
• After hours breakdown
• On-site laser alignment
• On-site pump service
• Preventative maintenance programs
• Inhouse fabrication
• Pump and pump package upgrades and installation
• Pit cleaning and confined space entry
• UV filtration systems
Recent Projects
At MTP, we have a proven track record of working with Government agencies and local councils. Click the links below to read about our Recent Projects:
• Split Case Unit Replacement for an Australian Defence Department
• Sewage System Replacement for an Australian Defence Department