24/7 Emergency Pump Repair and Service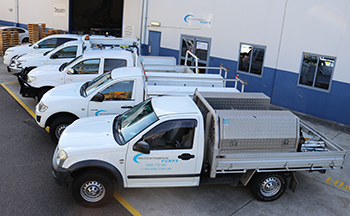 Has your pump seized? No pressure? Pump leaking? Flooding? Sewage overflowing? Alarm sounding?
Our professional service technicians can come to you*:
• Call our Sydney team on  1800 048 735
• Call our Perth team on 1800 437 781
*Call out fees may apply
Benefits of MTP Emergency Pump Service

Well-equipped service vehicles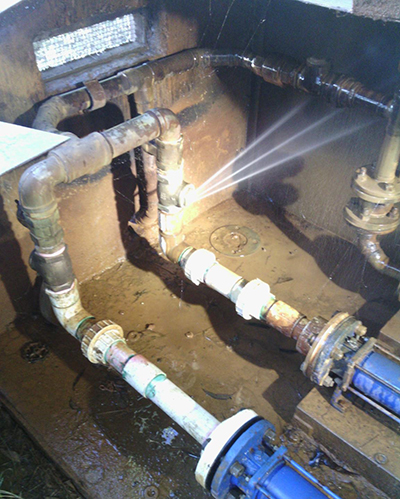 Experienced, friendly service technicians


After hours and weekend call outs
Our aim is to get your pumps back up running in the fastest timeframe possible and if necessary we will provide a temporary solution until a permanent solution can be implemented. Our pump service technicians provide expert onsite assessments and short and long term solutions, across all industries and applications.
We Provide Emergency Pump Service Across all Industries
Whether you have an industrial site, a mine site, a home or a venue, our professional pump technicians can assist with your emergency. Our technicians have extensive experience across all pump types and industries.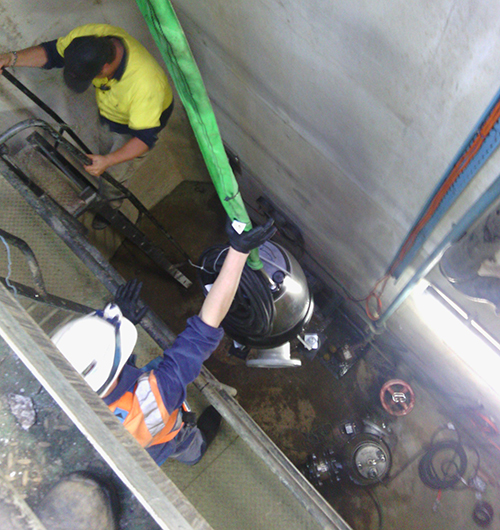 We frequently provide emergency services across the following industries:
• Commercial
• Residential
• Strata and Building Management
Click here to read our case study on an Emergency Pump Service at a Retirement Village.
Non-Urgent Repair Services
In addition to our round the clock emergency pump repair services, we are also available for non-urgent repairs. If your repair is not an emergency please contact us during regular office hours on 1800 439 607 to discuss your particular requirements.
Common Causes of Pump Failure
Some of the common causes of pump failure that we come across include:
• Not utilising good quality seals and bearings. Even one low quality seal can lead to contamination in your bearings
• Foreign bodies clogging submersible pumps, which is very common in retirement villages
• Pumps and systems that have not had regular servicing and subsequently seize unexpectedly
• Power surges often cause motor failures
• Premature mechanical seal failure
Read our blog post on Protecting Your Bore Pump from Failure.