Pump Repair and Service for Commercial Properties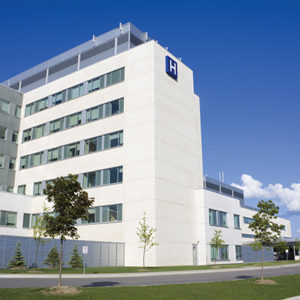 When your property has a pump failure or you want to maintain your pump systems, trust Malcolm Thompson Pumps and our experienced technicians to provide you with fast and friendly service.
We provide quality, on time commercial pump repairs and maintenance, minimising downtime and disruption to your site's operations.
All service work is tailored to individual site needs and will be assessed by our service technicians when onsite.
Visit our Pump Service Centre in Kalgoorlie, Perth or Sydney for comprehensive and customised commercial pumping services.
CALL 1800 439 607 TO SERVICE PUMPS FOR YOUR COMMERCIAL PROPERTY
Commercial Property Types we Service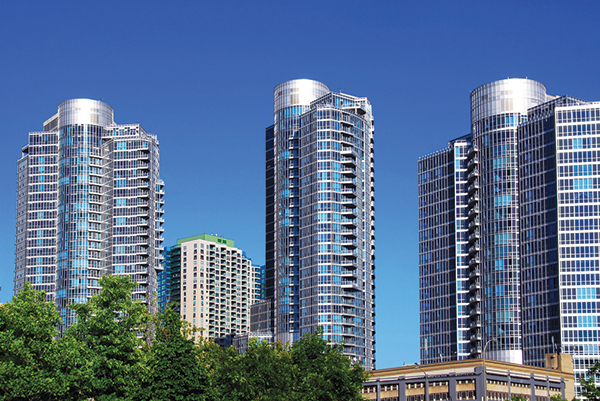 Malcolm Thompson Pumps services all kinds of commercial properties including:
• Aged care facilities
• Education facilities
• Medical centres and hospital
• Restaurants and cafes
• Office buildings
• Hotels and venues
Our Pump Repair and Service Capabilities
MTP have extensive experience in all pump applications commonly found in venues and properties. Our special capabilities include:
• Stormwater systems
• Sewerage systems
• Booster systems
• Chiller and condenser
• Commercial pools
• Hydrant system
• Submersible car park pumps
• Submersible sewerage pit pumps
• Grease traps
• Cellar/basement pumps
• Pressure systems
• Circular systems
• Waste removal
• Humeceptor waste removal
Pump Service Projects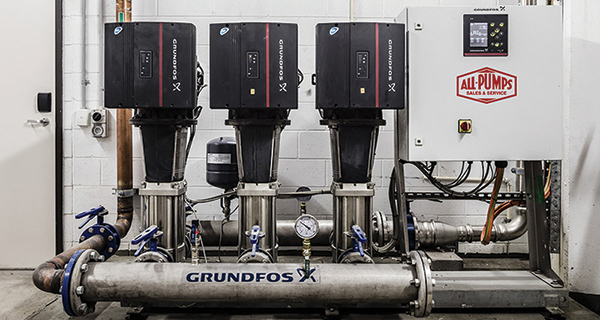 At MTP we conduct pump service and repair jobs on a daily basis. Click the links below to read about our Recent Projects:
• Emergency Pump Service at a Retirement Village
• Pump Replacement at a Local University
• Split Case Unit Replacement for an Australian Defence Department
• Sewage System Replacement for an Australian Defence Department