Pump Repair and Service for Strata and Building Services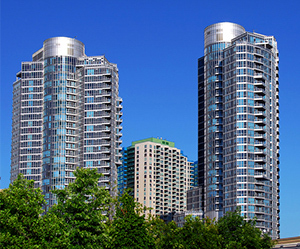 When you have a pump failure or emergency trust Malcolm Thompson Pumps to provide you with efficient solutions and a fast, friendly service from our experienced field service and repair technicians.
MTP specialises in servicing of pumps in strata and building services across both commercial and residential buildings. We appreciate the working relationship that exists between building managers, strata companies and body corporates and work with all parties to ensure the building's pumps are working efficiently and effectively.
We conveniently come to you and provide quality, on time pump repairs and maintenance, minimising downtime and disruption to your building. All service work is tailored to individual site needs and will be assessed by our service technicians when onsite.
In order to maintain your equipment, routine preventative pump maintenance can further reduce down time and maximise efficiency from your pumps. Routine pump maintenance can be scheduled either quarterly, six monthly or annually depending on your needs.
Our strong experience in servicing pumps extends across:
• Submersible car park pumps
• Submersible sewerage pit pumps
• Grease traps
• Booster pumps
• Fountain pumps
• Cellar/basement pumps
• Hydrant and sprinkler systems
• Hot water pumps
• Rainwater systems
• Water treatment systems
CALL 1800 439 607 TO SERVICE PUMPS FOR YOUR BUILDING
24/7 Emergency Service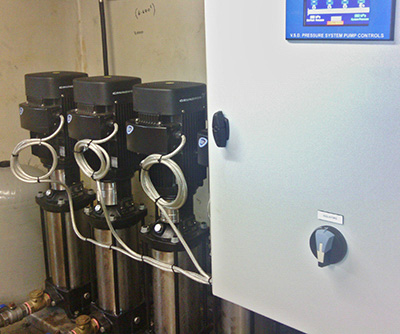 When those emergencies do happen MTP is on stand-by to assist. We offer 24/7 emergency service to get your building's pumps back up and running as soon as possible. Keep our number close by – 1800 439 607.
Pump Upgrades
If you have an old pump system that is not pumping like it once was, contact MTP for an upgrade quote. At MTP we specialise in pump system upgrades and can provide you with various upgrade options for your system. We aim to provide you with a more efficient, reliable and cost effective system. Contact us today for a quote on 1800 439 607.