Preventative Pump Maintenance and Repairs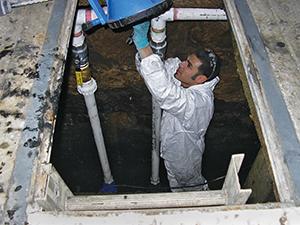 To prevent costly pump failures or site shutdowns, rely on our experienced service technicians to provide ongoing preventative maintenance programs to provide you with maximum efficiency and longevity from your pumps and pumping systems.
We Service all Industries
MTP is experienced at providing preventative maintenance programs across many industries including:
Marine
Oil & Gas
Commercial
Strata & Building Management
Venues eg schools and universities, shopping centres, hotels, clubs, pubs and retirement villages
Advantages of Maintenance Programs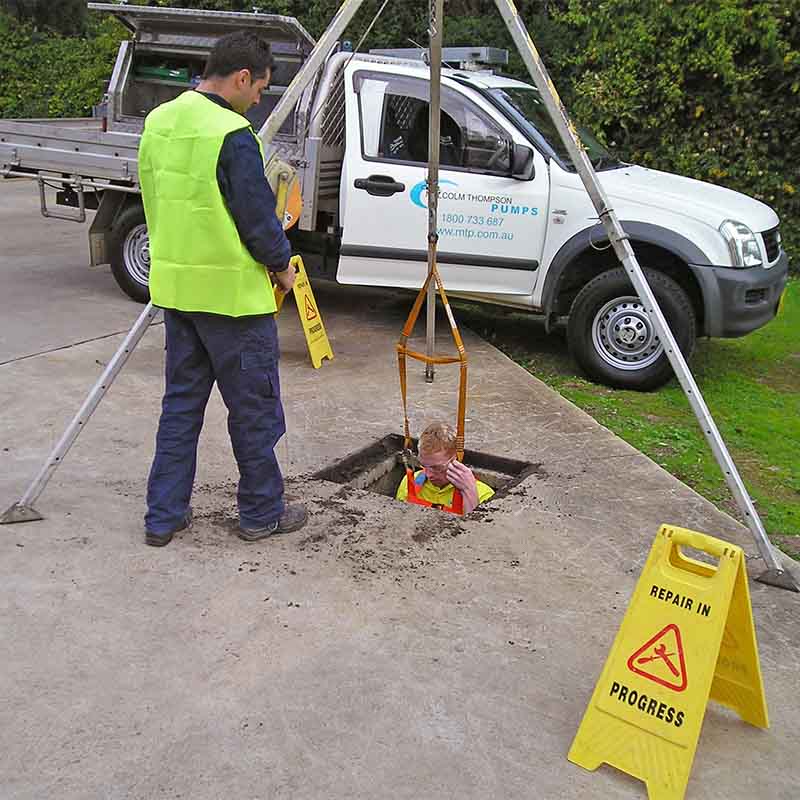 Reduce likelihood of un-expected system failure which could result in an unscheduled site shut down, flooding, etc.
Assist businesses with budget planning ie limit the risk of an unexpected emergency.
Provide you with peace of mind knowing a qualified technician is monitoring your site's pumps.
Assist businesses with scheduling works, rather than dealing with unexpected works.
Types of Maintenance Programs
Preventative maintenance programs are tailored to meet customer needs and can vary from monthly to annually.
Typical programs may include:
General check of pump's operation, vibration and noise.
Confirm the pump direction is correct.
Conduct electrical test on motor (insulation and amperage).
Check pit condition (if applicable).
Check valve condition and operation.
Provide a maintenance report and quotes for additional works if required.
Watch our video on preventative maintenance of a hot water circulator pump we performed at a Sydney university.
Our Service Centres
We have service centres located in:
Contact your local Malcolm Thompson Pumps representative on 1800 439 607 to discuss your needs and suitability for a preventative maintenance program.