Process and Transfer Pump Systems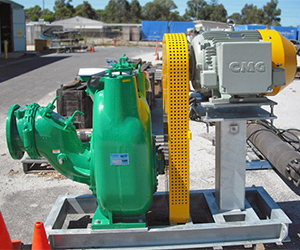 MTP's range of custom built process and transfer pump systems are utilised for a large range of applications where water management and movement is required on mine sites, construction sites, manufacturing facilities and in buildings. Whether water is an input or output of your industrial processes our pump systems are designed to deliver and remove water cost effectively and efficiently.
Dedicated Engineering Team
We have a dedicated engineering team located in Perth who are able to custom design both process and transfer pump systems suited to individual customer requirements.
Full Service Offering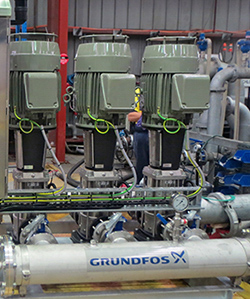 Design using the latest Autocad software
Fabrication
Assembly
Performance testing
Full documentation (eg IOM, MDR)
Commissioning
50+ Years' Experience
Over the past 50 years we have worked with Australia's most prominent mine sites, consultants and manufacturing plants to provide advanced pump system solutions across Australia's most prominent industries.
.
.