DIN Pumps
With over 40 years of specialisation in DIN pumps, Malcolm Thompson Pumps offers a comprehensive range that caters to various applications. Our expertise and experience with DIN pumps are unparalleled.
Our DIN pump range features a variety of materials, including cast iron, stainless steel, zinc-free bronze, and other exotic options. It is available in versatile configurations such as bare shaft, close coupled, and long coupled.
Introducing the Aquaplus DIN range, a trusted and dependable choice in the industry. We maintain substantial stock levels in Sydney and Perth, allowing for overnight shipping to numerous locations across Australia.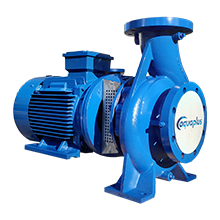 DIN motor pumps are designed and manufactured in accordance with the DIN standards, which define specific requirements for their dimensions,...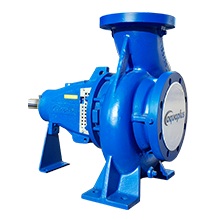 Aquaplus Bareshaft pumps are a type of industrial pump manufactured by Aquaplus, they come without a motor, allowing for flexibility...